Grilled Rack of Lamb (4 – 6 servings):
*You can also get these at Thrive Market,  I have a video about the wholesale membership > https://youtu.be/-yG5s7-HNtg  Every new member of Thrive Market receives 30 day free trial. Here's the link if you'd like to try http://thrv.me/4f1LrW.
1.  Marinate your racks of lamb at least 3 hours before grilling.  To make the marinade, use fresh thyme and rosemary.  Wash and dry the herbs.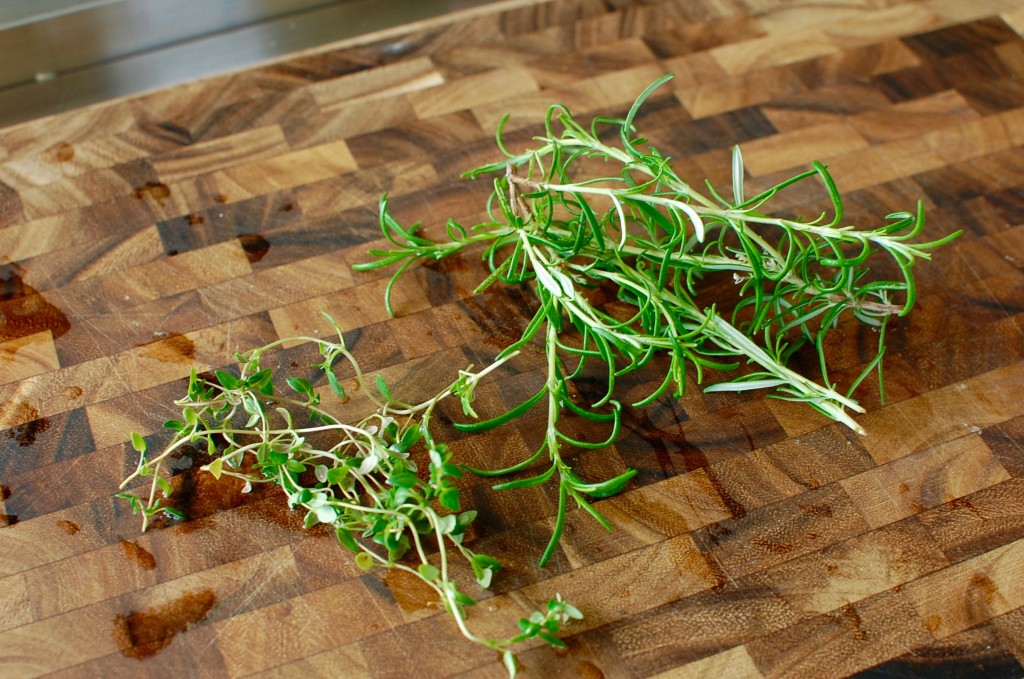 2.  Strip the herb leaves from the stems (discard stems), then chop the rosemary and thyme leaves finely.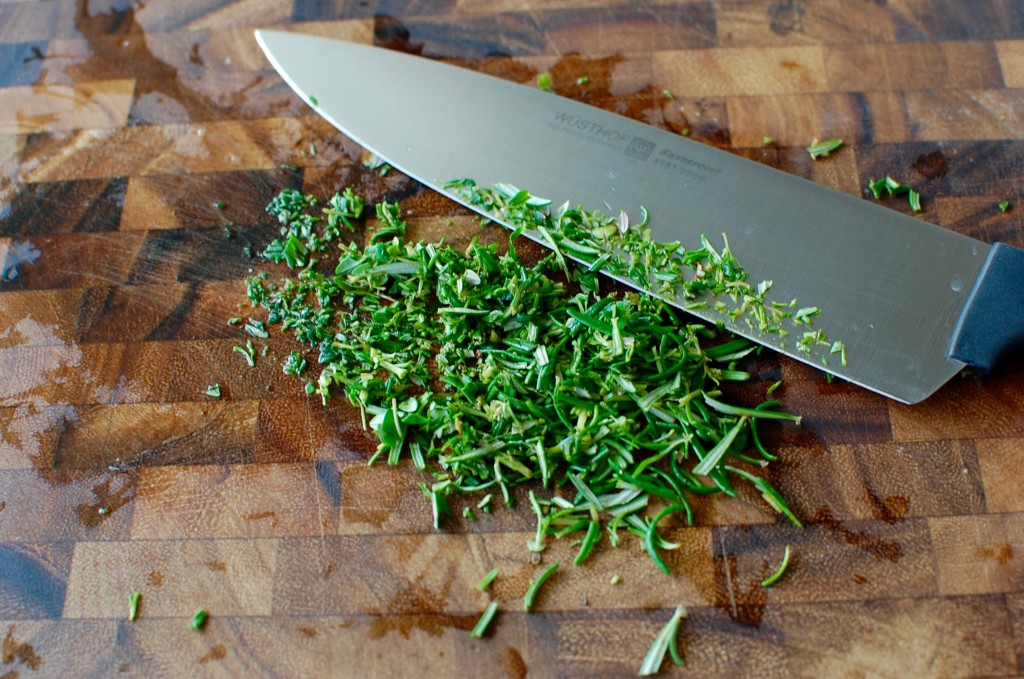 3.  Mix the chopped herbs with the olive oil, 1 1/2 tsp. salt, and fresh ground pepper.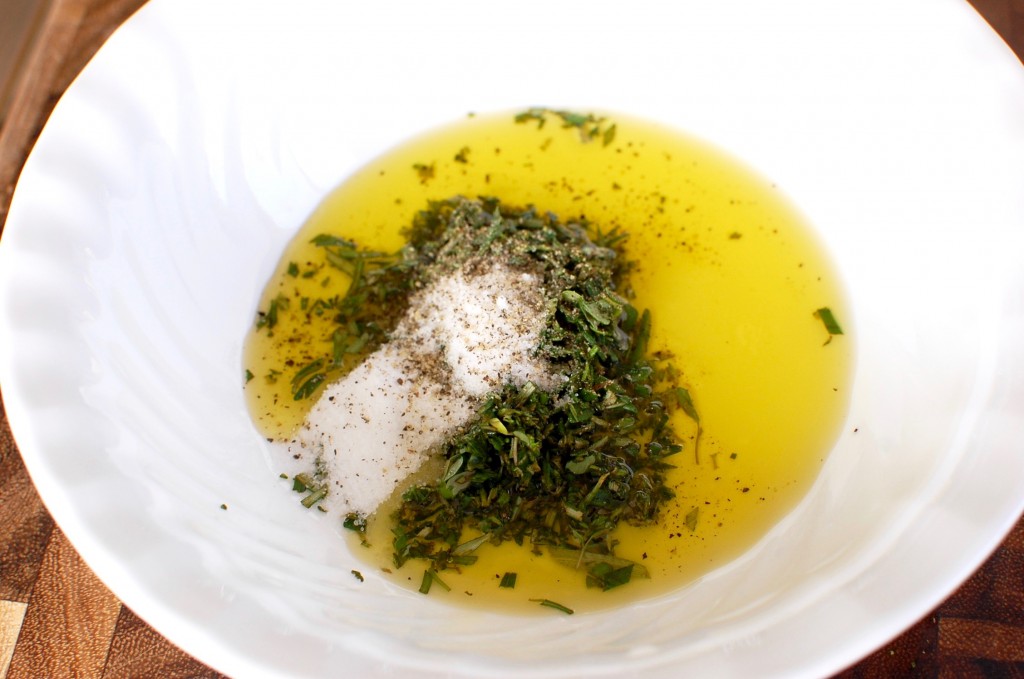 4.  Rub the marinade all over the lamb, coating both sides.  Cover with plastic wrap and refrigerate at least 3 hours before grilling.
5.  30 minutes before grilling, remove the lamb from the refrigerator and allow to come to room temperature.   Then, start your charcoal.  Put the natural lump charcoal into the bottom of the Big Green Egg (Kamado Style Ceramic Grill).  Add 2-3 fire starters into the center of the charcoal and ignite.  Close the lid, and wait 10 minutes for the charcoal to burn evenly (Make sure that the vents on the bottom and top are fully open).  Heat the grill to about 500 degrees F.
Bottom vent & top vent fully open.
6.  Once the lamb is at room temperature, sprinkle both sides with the coarse sea salt.
7.  Place the ribs (fatty side down) on the grill, then close the lid.  (Note:  For safety purposes, if your temperature is above 300 degrees Fahrenheit, you need to "burp" the green egg before opening it fully.   Raise the dome 2-3 inches, then pause for about 5 seconds before fully opening the dome.)  You can cover the bones with foil if you want a prettier presentation… I don't bother with the foil because I don't care if the bones char a little bit.
8.  Grill the racks of lamb on the first side for 7 minutes, keeping the temperature at about 500 degrees F.  You may want to experiment with closing the bottom vent part of the way to keep the temperature consistently around 500 degrees.
9.  Burp the Green Egg, then open and flip the racks of lamb.  (Be careful because the oxygen can make the flames rise up).  Close the lid and continue to grill the lamb at 500 degrees for 5 minutes.   (You will get a nice char on the crust of the lamb!)
10.  Remove the lamb to a baking sheet, immediately cover with foil.